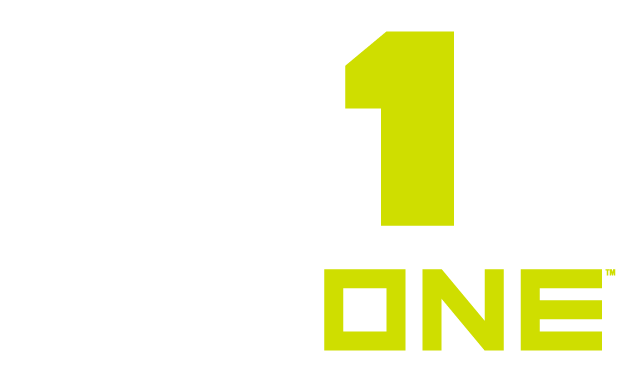 Ditch the Paper Handouts and Deliver Engaging

On-Demand Training Curriculum.
Store and assign custom training curriculum (skill, strength, education), conduct live remote training sessions with annotation and video playback, and share information with coaches to develop consistency from the top down.
Join the 20,000+ youth sports programs using the MaxOne platform.
Schedule a Call and

Learn More About MaxOne!
Tell us a little about yourself and we'll connect you with a MaxOne expert who can share more about the product and answer any questions.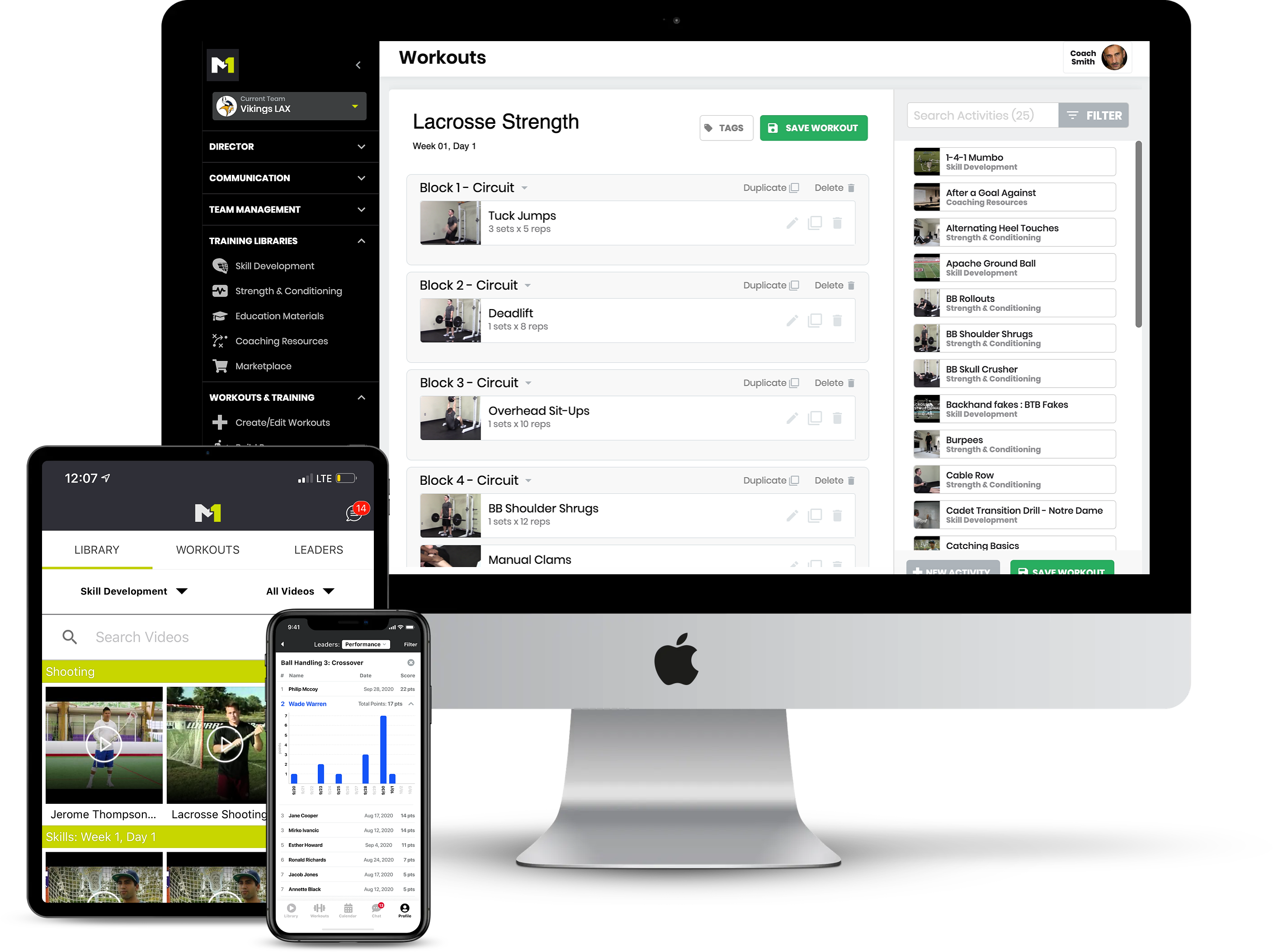 Digital Skill and Strength Training
Deliver custom skill workouts for ball control (dribbling and trapping), shooting, passing, heading, and agility or build your own soccer specific strength programs - simplifying the tracking of workouts by delivering them right to your athlete's phones.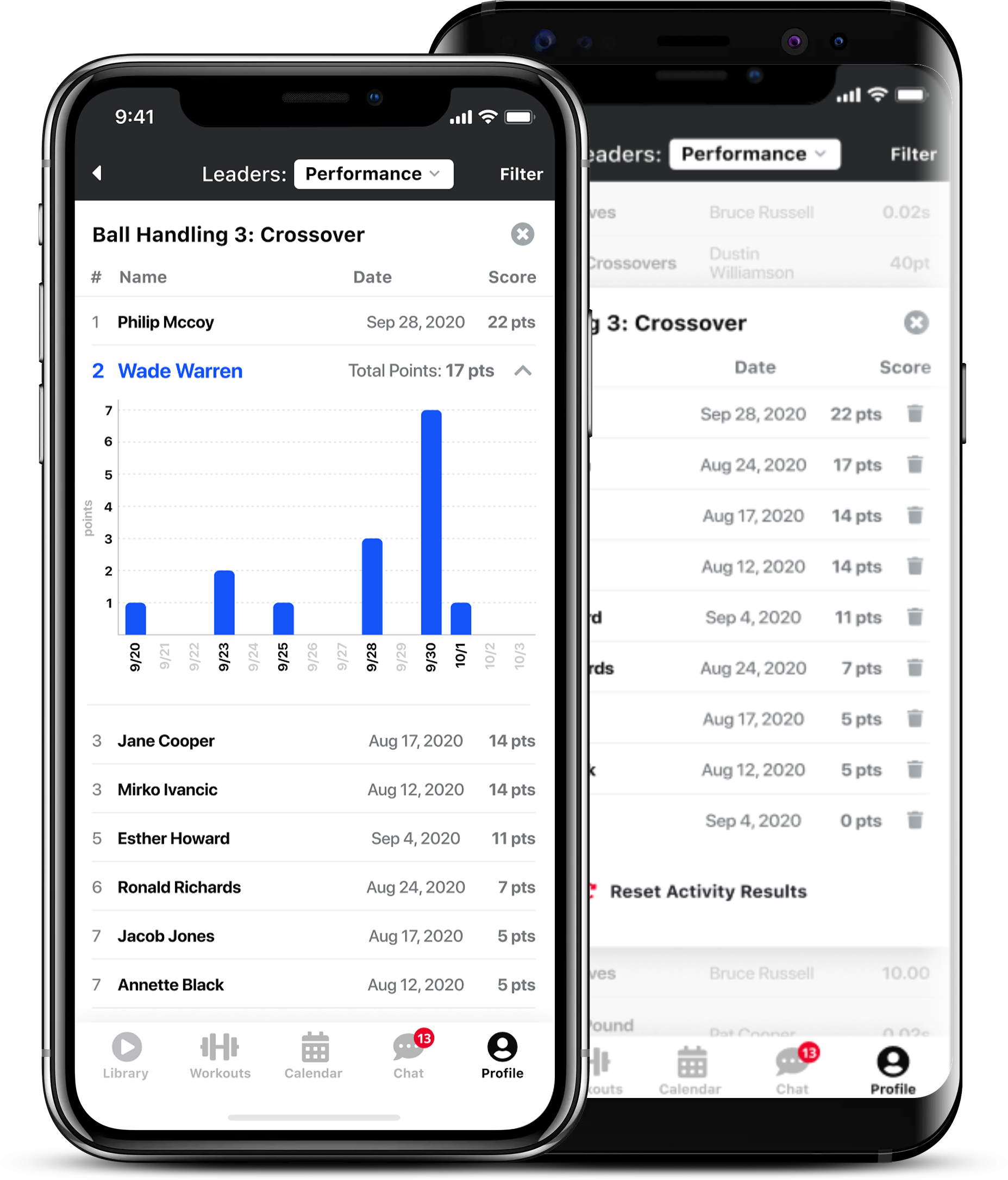 Track, Measure, and Compete
Live Leaderboards let athletes see how they stack up to their teammates and encourage healthy competition amongst the team, creating motivation and driving results. Drill histories allow athletes to track their performance and monitor improvements over time.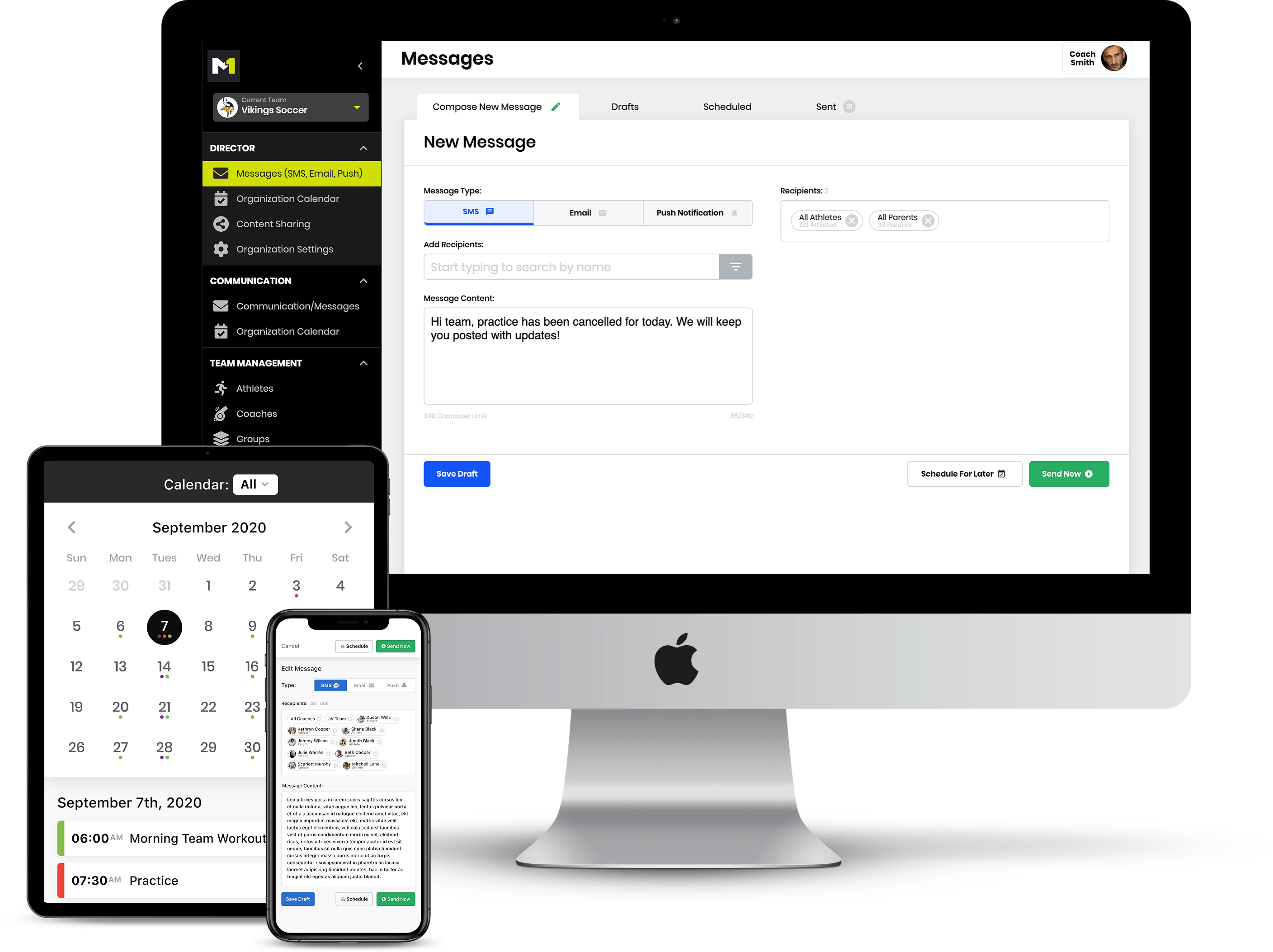 Single Hub for Operations
Bring all levels of communications into one, easy-to-use platform. Alert athletes and parents to a change in game-time and schedule practices and workouts from any device. Administrators save 10 hours per month on administrative tasks, with one central location for news and updates.
Modernize Your Coaching Experience with MaxOne
Less administration work, more training sessions, and better coaching. Your clients deserve the best. Schedule a call today.