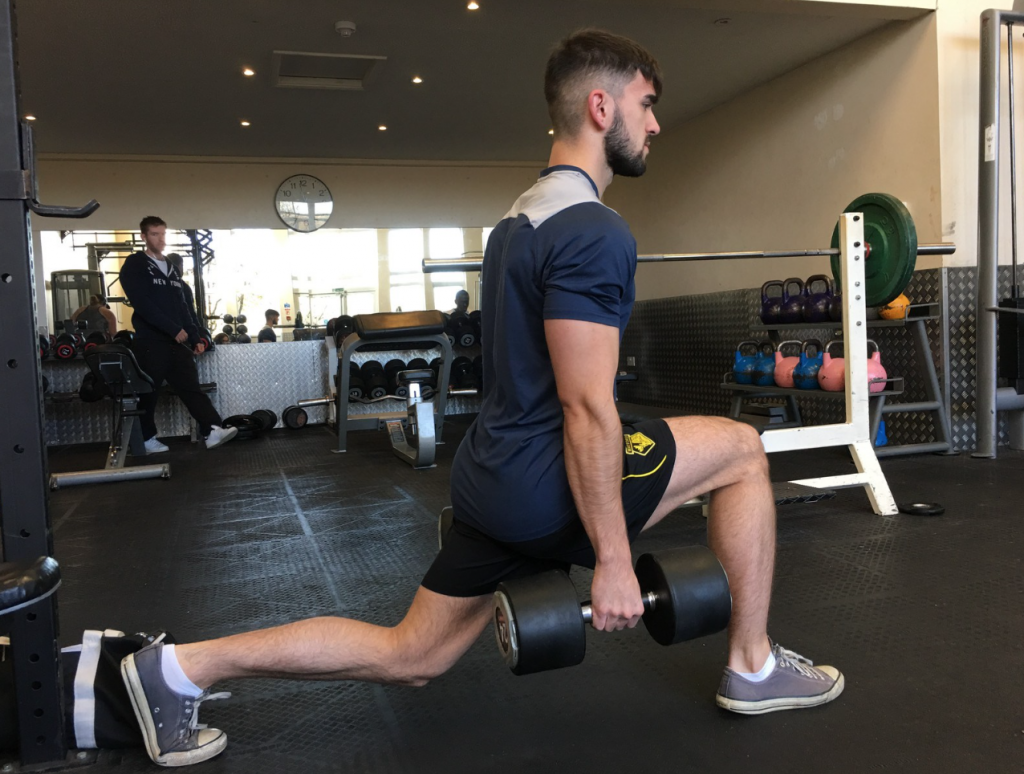 Having trouble motivating your athletes in the offseason? This article, which was originally posted by Dan Guttenplan at FNF Coaches, outlines 8 ways to encourage inter-team competition. The article also highlights a few simple ways coaches can hold their athlete's accountable in the offseason.
_______________________________________________________________________________
8 Ways to Encourage Inter-Team Competition in the Offseason
Motivation doesn't come easy to players during the offseason, when the reward of playing time or on-field success isn't doled out with instant gratification. Still, coaches can appeal to their players' competitiveness.
While the winter and spring seasons don't offer many opportunities for players to compete on the field, there are still opportunities for coaches to pit players against each other through inter-term competition.
North East High (Erie, Pa.) coach Mike Whitney and Krum ISD (Texas) coach Gary Robinson have both devised scoring systems during the offseason in an attempt to gauge which players are most committed.
Here are some areas in which the two coaches score their respective players.
Academic Progress: A player who slips below eligibility standards this spring can not help you in the fall. Set the bar a little higher for your players rather than just focusing on the bare minimum requirements. Track their progress. Encourage a struggling student to become an average student and a good student to become great.
Attendance: Players earn points for each lifting session, speed workout, study hall, etc. Show the players attendance records from previous seasons to let them see how the players that performed on Friday nights committed to the offseason program.
Max Lift Increase: One of the primary goals each offseason is for the players to get stronger. The easiest way to appeal to a player's sense of pride is by posting the results of the max lift in exercises like the bench press, squat and clean. Again – focus on each player's percentage increase, not the overall weight.
Increase in Reps: Have each player chart his lifting routine – with both the weight on the bar and the number of reps. Players who are most consistent in their attendance and effort should see an increase in stamina, which will be apparent in the number of reps they complete.
Recruiting a New Teammate: Teams need to replenish the roster each offseason due to the loss of seniors. A coach can market his program in the community and the hallways at school, but sometimes peer pressure works better than anything else. Encourage players to recruit non-football players in school. Get them in the offseason program, and see how they progress heading into the summer.
Playing Another Sport: Don't penalize multi-sport athletes by ignoring the work they're doing by training with other teams. If a football player is running track in the winter, give him points for attending practices, meets and strength training sessions. Those players should certainly receive more points than a single-sport football player who attends two lifting sessions per week and sits on the couch for the other five days.
Community Service: A coach should push players to become better people. Community service is one way for players to strive toward that goal. Make players aware of community service opportunities.
Service to the Program: You can't pay your players for their manual labor, but you can give them points toward the offseason program. Give them opportunities to earn points by cleaning the locker room, fundraising for the program, or helping with field maintenance.
Link to the original article: 8 Ways to Encourage Inter-Team Competition in the Offseason